About Paul and Vanessa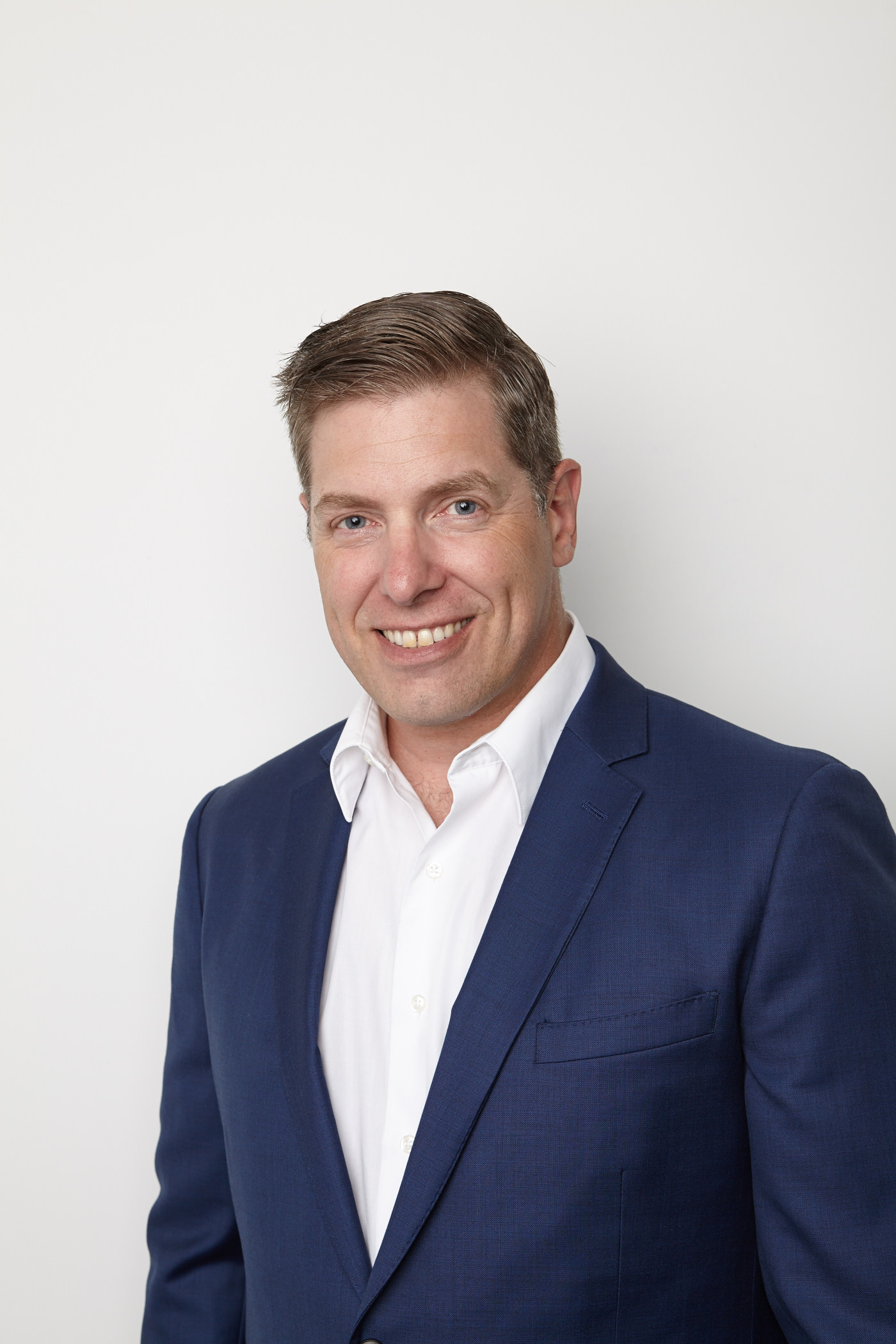 About Paul Vigano
Born and raised in BC and a resident of Vancouver for the last 31 years, Paul has witnessed many changes to our beautiful city. Living most of his adult life in East Vancouver and West Side/Downtown allows him to focus and specialize his business in these areas providing his clients with exceptional in-depth knowledge and experience.
People from all over the world make Vancouver the colourful collage that it is and work hard to achieve and maintain our west coast lifestyle. Paul is no different. He wants to work hard for your success and for his own. He is easily accessible and always ready to listen and help. When thinking of buying or selling, please don't hesitate to contact Paul at 604.518.3907 or by email at paul.vigano@gmail.com.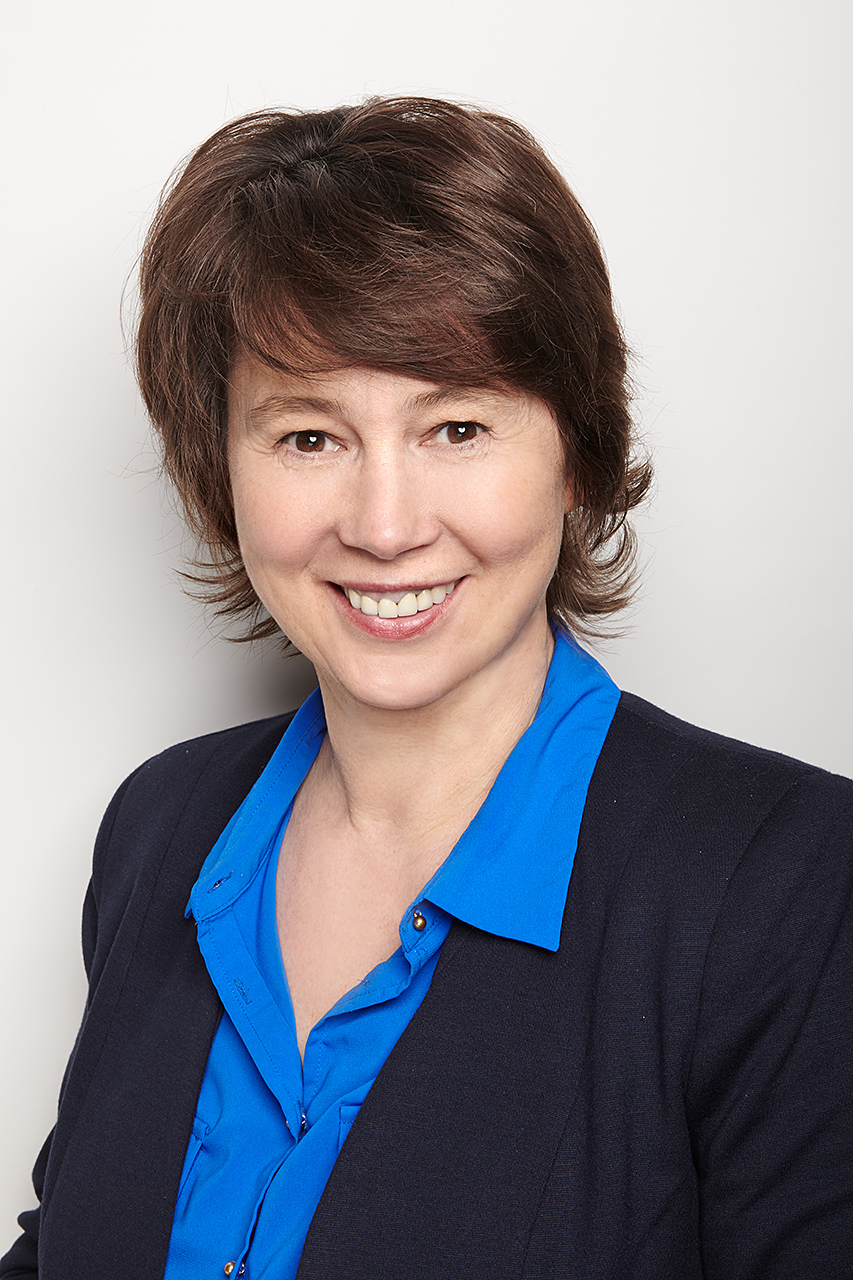 About Vanessa Mac
Vanessa is an energetic and motivated realtor with a broad range of experience in British Columbia. She has successfully sold a number of residential and commercial real estate properties in Vancouver and Lower Mainland. Vanessa provides advice to clients with an interest in purchasing residential real estate as their long-term home, as a short-term investment, and every scenario in between. She also provides specialized advice analysing redevelopment sites. As a member of a highly skilled team, she draws on the expertise of a strong reference group. Vanessa has gained an intimate knowledge of the Lower Mainland from years of living and working in Vancouver, Burnaby, and Langley. As a result, she is able to provide expert real estate services throughout Vancouver and the Lower Mainland. Vanessa will help you turn your real estate vision into reality. Give her a call any time.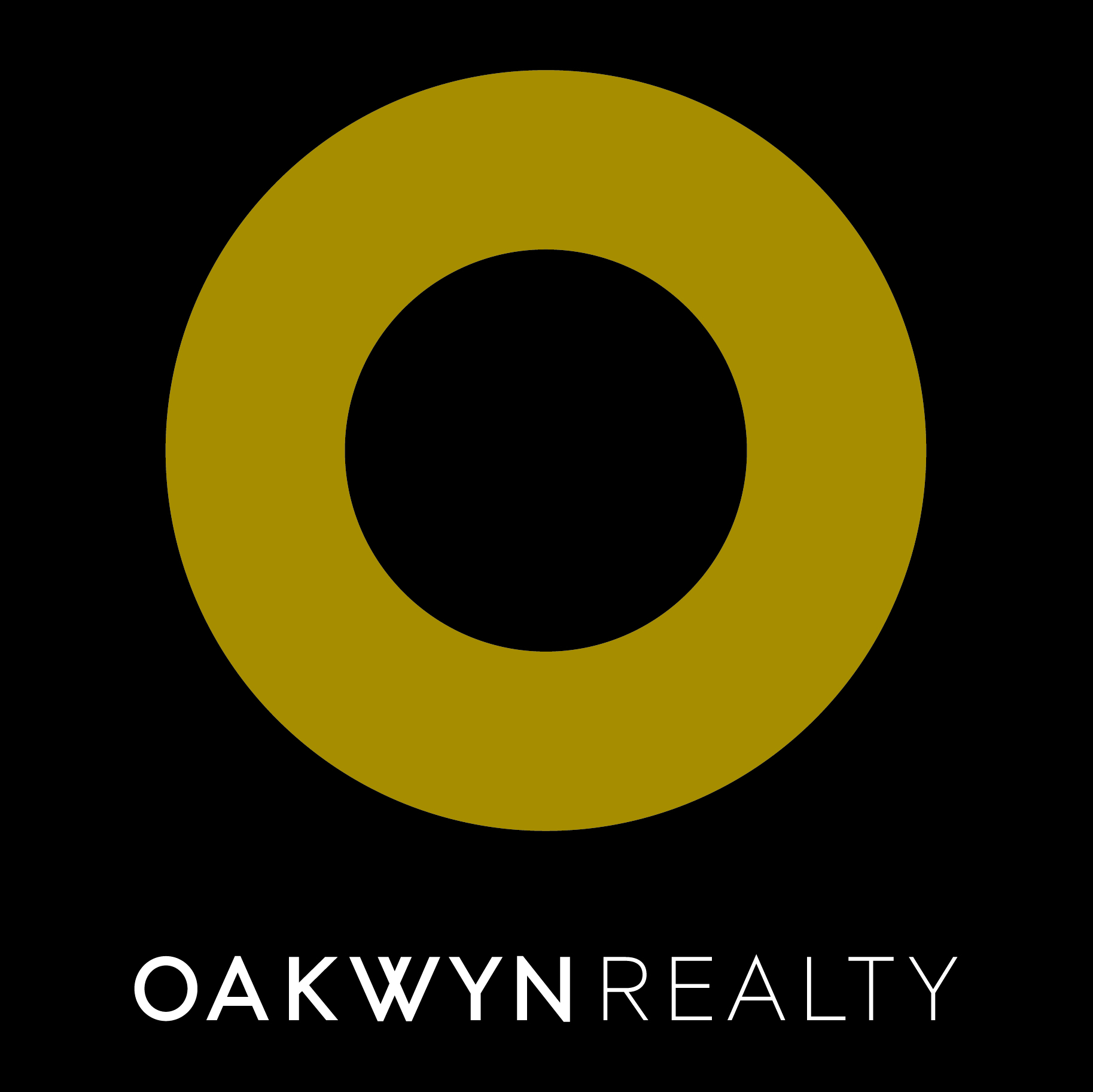 We're a ground-breaking, real estate brokerage, and a community of smart, industry-leading agents. You could say we're real estate nerds. It's ok. We do. We created Oakwyn to change the way the real estate business works. It's no small goal, and we don't take it lightly, but we're committed to a new, collaborative model that innovates at every step. And we're going to set new standards for service and satisfaction each and every day. We're on a journey to reinvent real estate. Let's take it together.
Our Featured Listings Contact Us